Edward Jenner and Mary Seacole CMI Accredited Apprenticeship Leadership and Management Programmes
With over 10 years working with many organisations within the NHS we understand this work space.
We are now working with the NHS Leadership Academy to bring you management and leadership apprenticeships that integrate the Edward Jenner and Mary Seacole programmes into your learning. Where learners will also gain a widely recognised accredited Chartered Management Institute (CMI) qualification as part of the programme.
Who are the NHS Leadership Academy?
The NHS Leadership Academy is part of the NHS People Directorate within NHS England.
The purpose of the Leadership Academy is to help everyone in the NHS discover their full leadership potential and achieve the highest standards in health and care.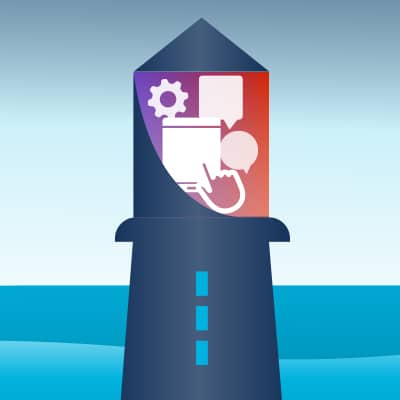 Business Administrator, Level 3 – Edward Jenner and CMI Accredited integrated programme
Our Business Administrator programme is ideal for those in admin roles who wish to progress and further develop their skills. This may be people moving to a more senior role and/or taking on additional responsibility. It is also suitable for those in their first full time role, who perhaps already have some experience of working in admin roles. Our programme will develop the skills to become agile in an approach to deliver, maintain and improve central business functions. With a focus to add value and efficiency within the different departments/teams and support internal or external customers.
Our Level 3
Business Administrator
programme
NHS
Edward Jenner
Programme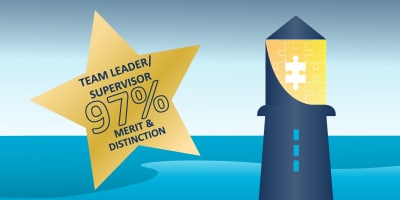 Team Leader/Supervisor, Level 3 – Edward Jenner and CMI Accredited integrated programme
A team leader or supervisor is the first line of management, with operational and project responsibilities or responsibility for managing a team to deliver a clearly defined outcome. They provide direction, instructions and guidance to ensure the achievement of set goals; specific responsibilities will vary, but the knowledge, skills and behaviours needed will be the same whatever the role. Our programme will work through a range of topics to cover all aspects of day-to-day life in these roles, providing the new tools and learning to be actioned every day in your health or social care workplace.
Our Level 3
Team Leader/Supervisor
programme
NHS
Edward Jenner
Programme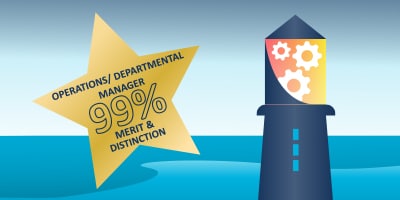 Operations / Departmental Manager, Level 5 – Mary Seacole and CMI Accredited integrated programme
An operations or departmental manager is someone who manages teams and/or projects, achieving operational or departmental goals and objectives as part of the delivery of the health or social care's strategy. They are accountable to a more senior manager. Key responsibilities may include creating and delivering operational plans, managing projects, leading and managing teams, managing change, financial and resource management, talent management, coaching and mentoring.
Our Level 5
Operations /
Departmental Manager
programme
NHS
Mary Seacole
Programme
We can also offer Edward Jenner along side these programmes: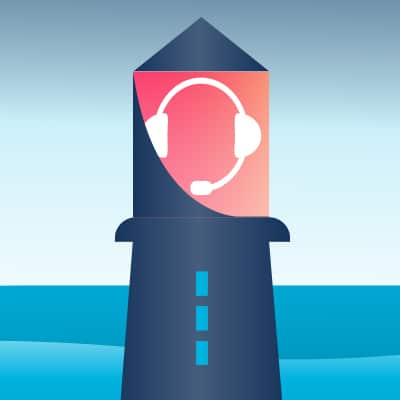 Customer Service Specialist
Level 3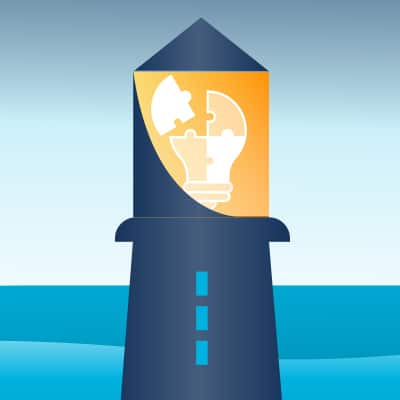 Learning and
Skills Mentor
Level 4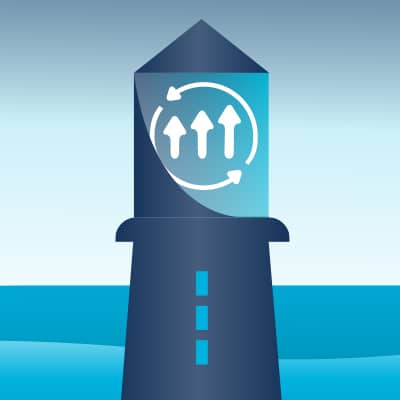 Improvement Practitioner
Level 4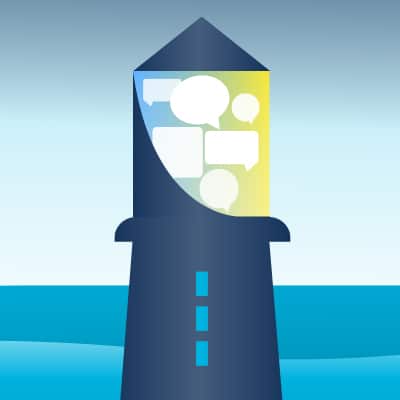 Coaching
Professional
Level 5
'I've always imagined myself as a consultant in Health Protection one day and that's something I'm now exploring and have ambition of. I now feel I'm ready to take those steps because of the confidence in my skills and the work I'm doing. I not only see myself getting there but also somewhere higher, doing more strategic national work in the organisation as a consultant as well. I'll probably laugh at myself in 10 years' time for suggesting something like that but that's the confidence I feel I have right now.
Programme – Operations/ Departmental Manager – Level 5 – Distinction'
This programme helped me to seek new opportunities and gave me a chance to display my leadership and management knowledge and skills within my workplace, whilst embedding a more comprehensive understanding of operational processes and strategic planning, which in turn lead to promotional opportunities.
Programme – Team Leader – Level 3 – Distinction
Get in touch to talk to us
and to apply