From the very beginning it was all about helping people love their time at work, and we know good management and leadership can make it happen!
2012
Lighthouse opens for business at an office in Little Bealings, Suffolk, with 2 founding directors (including our Managing Director, Gill)
Immediately became an Institute of Leadership and Management (ILM) Centre offering a range of qualifications in leadership and management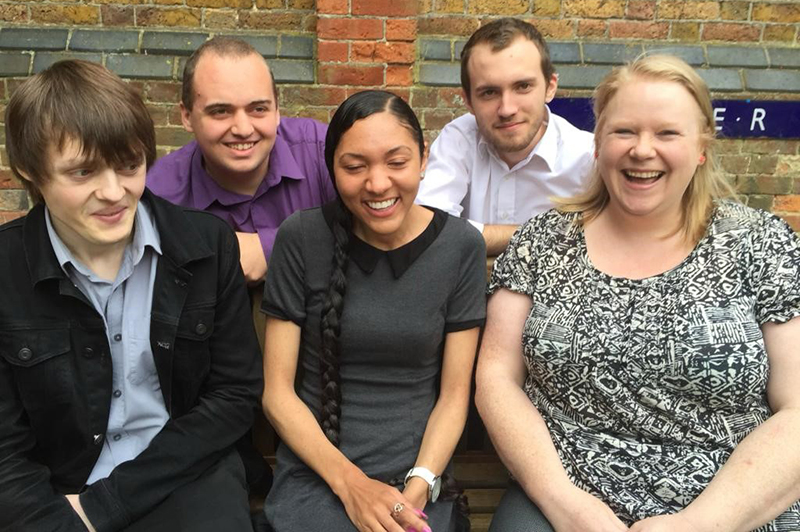 2014
A big year with several key staff recruits…
many of whom are still with us today!  Including our Director (Charlie), our Sales and Marketing Manager (Roy), our Office Manager (Josh), and our Training Administrator (Rob)
2017
We started delivering leadership and management apprenticeships
We started delivering leadership and management apprenticeships and we become an approved centre with The Chartered Management Institute (CMI) to complement our apprenticeship offering. We also celebrated our 5 year anniversary.
2018
Offering more apprenticeships
We started offering apprenticeships in project management and customer service. Became an approved centre for the association for project management (APM)
2019
Our first Ofsted monitoring visit
We were making good progress and moved to a brand new office in Riduna Park, Woodbridge.
Developed a strategic partnership with The Chartered Management Institute (CMI)
2020
The Pandemic
We worked really hard to support our clients and delegates throughout the pandemic, flipping to online delivery with continuing consistently good results!
2021
Registered our 1000th apprentice
Received a Platinum award from the Best Employers Eastern Region. Due to expansion, we moved to our current office (still in Riduna Park!).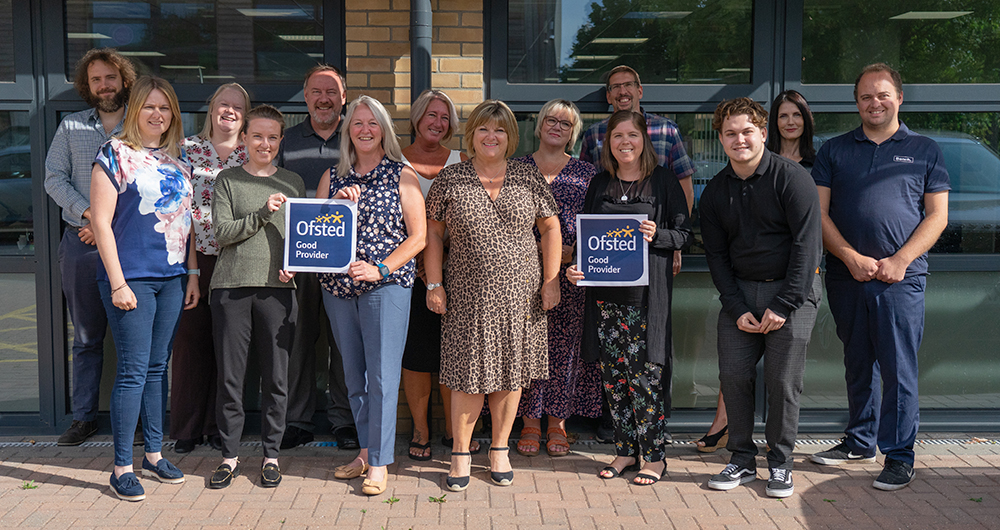 2022
Our first full Ofsted Inspection
We become officially recognised as a 'Good' provider of apprenticeships. Plus we launched our improvement practitioner apprenticeship and celebrated our 10 year anniversary.
Who have we worked with?
We have worked within a range of industries; public and private sector, large and small organisations including healthcare, government departments, construction, engineering, charities, facilities and services.
Sponsorship
We are proud to continue our sponsorship of local football team Kesgrave Kestrels U18's – here's for another great season following last season's league winning campaign… "Come on you Kestrels!"
Here's a photo of Kesgrave Kestrels U17 collecting their trophy last season, many of the boys now moving up to the Kesgrave Kestrels U18's team as their final step towards Adult football.