We are so proud of our people; they really are a caring, fun and inspirational bunch to work with. Quite rightly, we try to walk the talk, doing all we can to make sure our people love their time at work.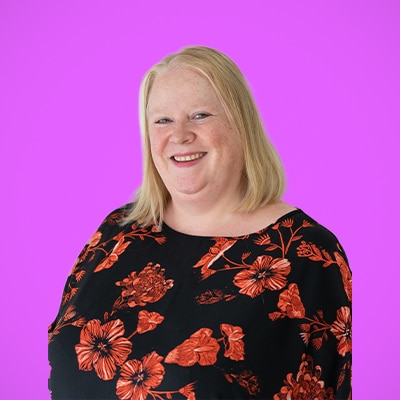 Gill Shimmon
Managing Director
About Gill
Starting her career in the banking world, Gill took on a range of leadership roles before moving into the world of training and consultancy in the early 2000's.  She spent some years working as a training consultant before forming Lighthouse in 2012.  These days Gill focuses more on running the business than delivering training but still works with a few longstanding clients. Gill is passionate about helping people to see themselves as others do, and adapting their approach accordingly.  She does this with the use of psychometrics and 360 feedback, particularly supporting Senior Leadership Teams. Outside work Gill loves travelling, wine and watching Lewis Hamilton….not necessarily in that order!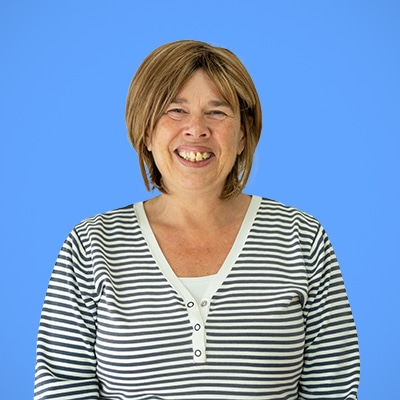 About Charlie
Charlie has had a varied career including being a tax accountant, director of golf and a self-employed coach, all of which has lead to her dream job as Director of Lighthouse. Charlie has a genuine belief in people development. Everyone has hidden or untapped talents, and Charlie wants Lighthouse to deliver programmes that enable our delegates to explore and discover how they can be their best at work – whatever their job. Charlie enjoys sport, particularly golf and cricket, is an avid reader and spends the weekends walking on the Suffolk Coast – whatever the weather.
Sally
Director of Wellbeing and Tennis balls
About Sally
Has a way with people that's hard to train…normally just a slight tilt of the head is all that's required to move our focus from business, to the all-consuming delight of fetch.
Michelle Harrington
Trainer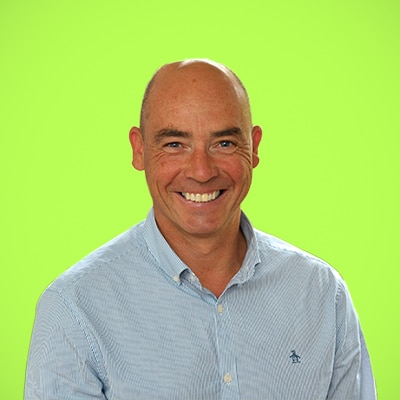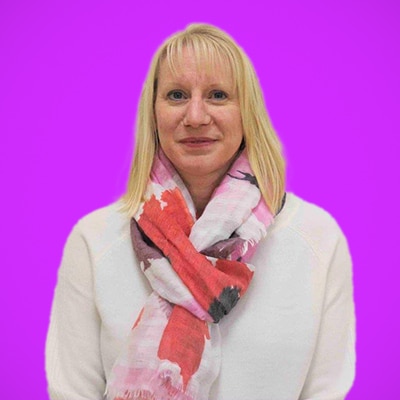 Alison Darrington
Trainer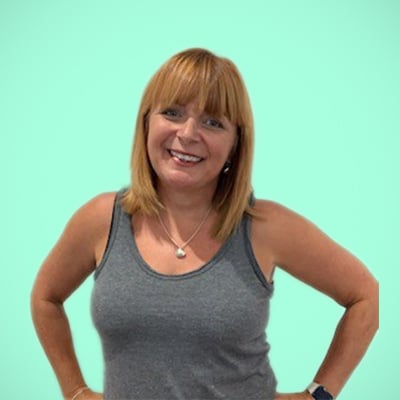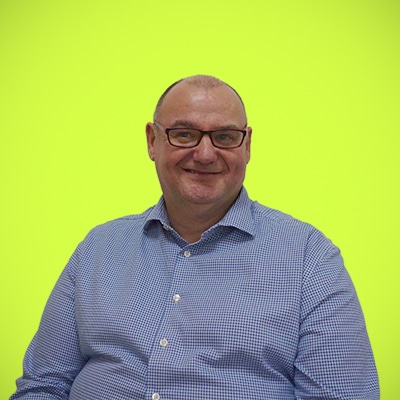 Vicki Studd
Operations Manager
About Vicki
Vicki joined lighthouse just over a year ago having come from customer service and operational management background for 11 years. Vicki enjoys supporting people and getting the best out of them hence why she loves her job. Outside of work Vicki enjoys playing football and spending time with her family and friends.
Robert Day
Resources Administrator
About Robert
Robert first started at Lighthouse in 2014 as an Administrator Apprentice and is now our Resource Administrator. He is grateful for what he has learnt in his time here and for changing his life for the better.
About Kerry
Prior to starting at Lighthouse, Kerry worked in the Insurance Industry for 20 years. Outside of work, she enjoys days out with her family and friends. If Kerry has any spare time, which is rare with having twins, she enjoys walking. This September she completed the South Coast Challenge in Eastbourne, where Kerry walked 25km for charity.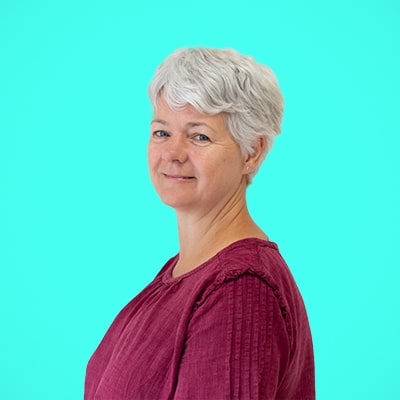 Caroline Byrne
Administrator
About Caroline
Having recently worked in the health sector, Caroline joined the admin department in 2022 and enjoys being part of a busy, friendly team. Away from her desk, Caroline loves spending times in the great outdoors and discovering new places.
Sarah Bevan
Marketing Executive
About Sarah
With 13 years' experience in the marketing and design world, Sarah looks after branding, social media and all aspects of marketing for Lighthouse. When Sarah is not at work, she will be either looking after her young family, watching Doctor Who or trying to find some time to pursue her photography hobby.
Lewis Webb
Junior Digital Marketer 
About Lewis
Lewis is our Junior Digital Marketer who has recently qualified from his level 3 Digital Marketing Apprenticeship in June 2023. He assists the marketing and sales team with all things social media and online promotion of Lighthouse. When Lewis is out of the office, he loves pursuing his passion for modified cars and golf as well as continuing his love for photography after 4+ years of study in the field.
Want to find out more?
Get in Touch