Learning and Skills Mentor
Level 4
Who is this for?
The versatile skills of a qualified Learning and Skills Mentor Level 4 apprentice make them an asset in various sectors and organisational contexts, where their guidance and support contribute to individual growth and organisational success. Job Roles include: The primary role itself – Learning Mentor, HR Specialist, Training Coordinator, Career Coach, Youth Mentor
The purpose of the learning and skills mentor occupation is to support individuals and groups with their learning and development towards agreed goals. They will work collaboratively with any level of seniority in their organisation and sector to inclusively meet the individual needs of the employee and business.
Key advantages include:
Comprehensive training in coaching and mentoring techniques. Developing the ability to guide, support, and motivate individuals in their personal and professional growth journeys.
Learn advanced communication skills, convey complex ideas and provide constructive feedback in a clear and empathetic manner.
Expertise in tailoring guidance to diverse learning styles and needs, ensuring effective assistance to a wide range of individuals.
Apply skills to enhance job performance within organisations. This leads to increased productivity, efficiency, and overall effectiveness.
Organisations that invest in learning mentors often see improved employee engagement and retention. Employees appreciate having a supportive mentor who helps them develop their skills and advance their careers.
The presence of learning mentors fosters a culture of continuous learning and development, demonstrating the organisation's commitment to its employees' growth.
Organisations can identify and nurture emerging talents through learning mentors, allowing them to fill key roles internally rather than seeking external candidates.
Learning mentors often possess leadership qualities, making them strong candidates for future leadership roles within an organisation.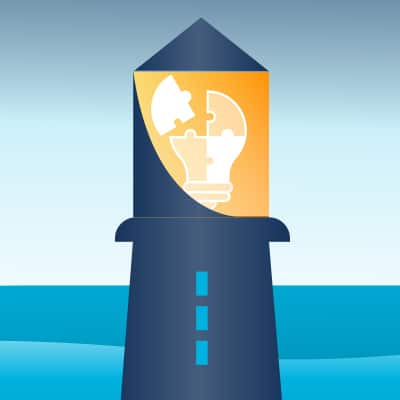 Qualification
Apprenticeship – Level 4
Optional – CMI Coaching and Mentoring Level 3 ()
Optional – ILM Level 3 Effective Mentoring
Optional – ILM Level 3 Effective Coaching and Mentoring
Duration
15 months including up to 3 months in End Point Assessment
Cost
£5,000 +VAT
What you need to apply?
Currently not undertaking another apprenticeship
The right to work in the UK
Lived in the UK continuously for the past 3 years
Learner Journey
Our workshop topics are:
Introduction to Mentoring and the Role of a Mentor
Understanding the Mentoring and Learning Process
Communication Skills for Mentoring
Planning and Implementing Learning
Assessing Learners' Skills and Knowledge
Building Relationships with Stakeholders
These are the typical elements we may include in your programme: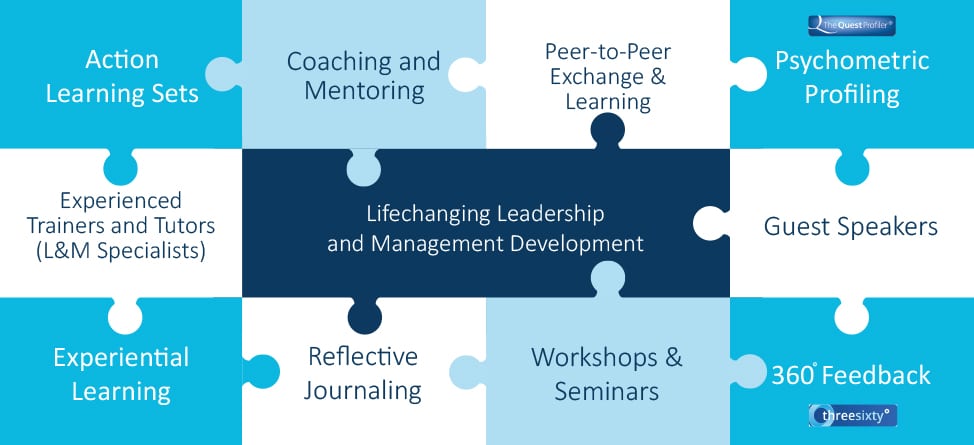 Get in touch to find out more