Latest from Lighthouse from July
We are very proud of all the exciting new partnerships and collaborations we have achieved over the last few months.
However, in some ways, it's been from a place of necessity to overcome the shortfall of not being able to effectively promote our training for over a year – In an industry where some training programmes can take over 2 years to complete, it's no wonder that we are still feeling the effects of the COVID pandemic.
Part of the Management and Leadership training we provide is understanding the internal and external drives for change and recognising how they impact them and their teams.
This is why we are so proud of all our teams, the resilience to adapt, the creativity to recognise new opportunities and the sheer determination and hard work to overcome any obstacles.
We are sure this is recognised by many organisations when looking back from March 2020 to the present day – seeing the sheer depth of change and the wonder of how much has been achieved is truly inspiring.
Gill Shimmon
Managing Director
Meet Matthew Rawlings our Head of Programmes. This month we have asked Matt a few questions.
Have you always lived in Suffolk? 
I have spent the last 16 years In Suffolk. Before this I lived and owned a pub near Liverpool. I was brought up in Middlesex and moved from there when I was 28.
Destination of choice you would love to travel to?  
For my 50th Birthday (sadly next year) I want to go to the Carpathians in Romania to walk in the footsteps of Dracula.
What's your favourite food to eat? 
Sounds weird but Corned Beef Fritters! (But only if my mum makes them!)
Do you have a particular genre of film you like to watch or have a favourite film or actor? 
I love Cowboy Films and have watched them from a very early age. An actor that no-one has hears of is my Favourite – Warren Oates but any cowboy film with Clint Eastwood in will also be guaranteed brilliant! My top 5 films are:
The Wild Bunch
The Good the Bad and the Ugly
The Unforgiven
Tombstone
For a Few Dollars More
Why are you passionate about your role at Lighthouse? 
Lighthouse's ethos of changing lives is one I resonate with. Putting the learner at the heart of what we do is the key to any educator and Lighthouse do this in buckets! I particularly feel that the culture is right here and we are definite agents of change for the better. I'm given the scope to do this to which I'm eternally grateful for.
Something we don't know about Matt?
Haven't missed an episode of Home ands Away in 16 years!
Funny story you can share? 
Too many when I was younger! Probably best to keep them to myself!
Do you have a favourite book?
My Favourite book has to be Lord of the Rings. Closely followed by War of the Worlds and Keep the Aspidistra Flying.
Tell us a little about you upcoming marathon and your motivations behind this.
I've always loved running but due to injury and lethargy over the last 2 years, I've sadly neglected this hobby. I decided that I need to give myself a goal to kickstart, so set myself the Dublin Marathon. I have always wanted to do this!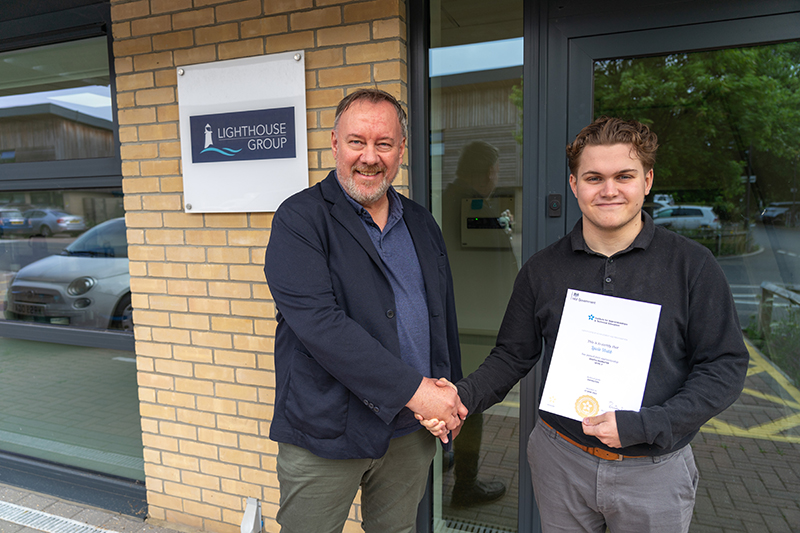 The Potential of Apprenticeships!
What's your good news apprenticeship story?
Read about our latest apprenticeship good news and where it all started.
Latest CITB courses and dates
Our latest courses and dates. If you want to find out more and discuss what you are looking for, email us on citb@lighthouse-group.co.uk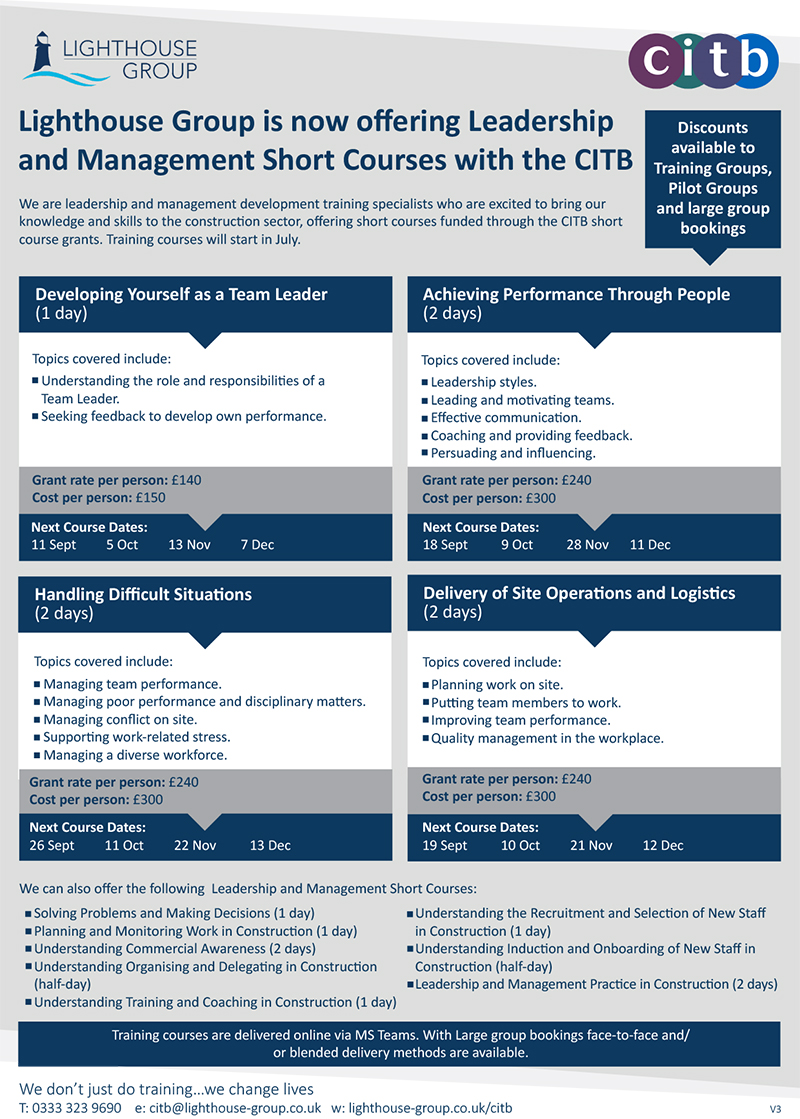 Latest NHS Leadership Academy news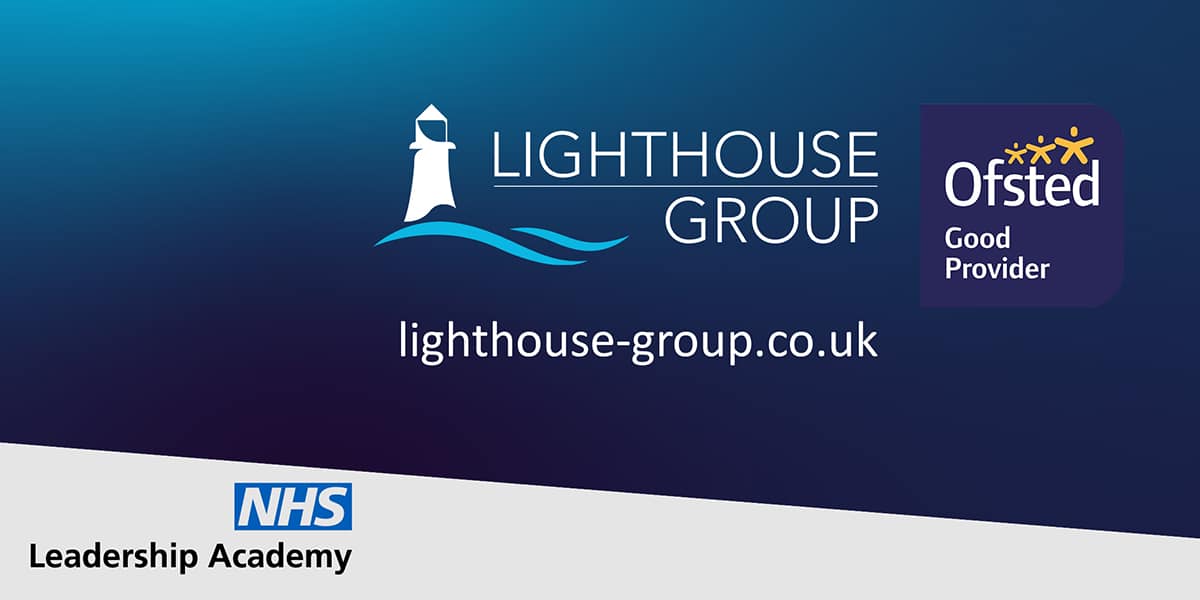 Are you looking for ways to develop your career within the NHS?
We are holding a free information webinar on our Operations Department Manager, Level 5 Apprenticeship with integrated Mary Seacole programme. Join us on the Tuesday 22nd August to learn more.