Associate Project Manager
Level 4
Who is this for?
This programme is ideal for those wishing to develop project management skills and achieve a valuable qualification. Typically, delegates are those who manage/contribute to projects as part of their role, although some are in designated project management roles.
Overview
The associate project management apprenticeship is aimed at those involved in all levels of project management, helping them to ensure the smooth delivery of change in any business sector and providing the skillsets to overcome challenges that projects usually face, meaning less downtime while delivering for the needs of your business.
This programme will embed the agile mindset and tools to ensure the most effective use of time and resources.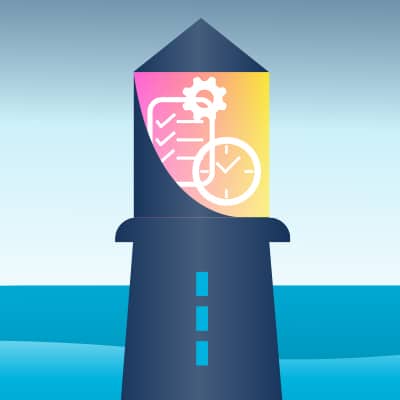 Qualification
Duration
18 months plus 3 months End-Point Assessment
Funding
£6,000
Entry requirements
Must work on projects as a significant part of your role
Currently not undertaking another apprenticeship
The right to work in the UK
Lived in the UK continuously for the past 3 years
Learner Journey
Our workshop topics are:
Organisational governance
Organisational structures
Project lifecycles
Context and environmental factors that impact on projects
Communication and stakeholder management
Planning for success; scope management
Resource and procurement
Risk and quality
Practical project management
Preparation for APM project management qualification
Review workshop
Practical project management – scope & planning
Presentation skills
Practical project management – monitoring & evaluation
These are the typical elements we may include in your programme: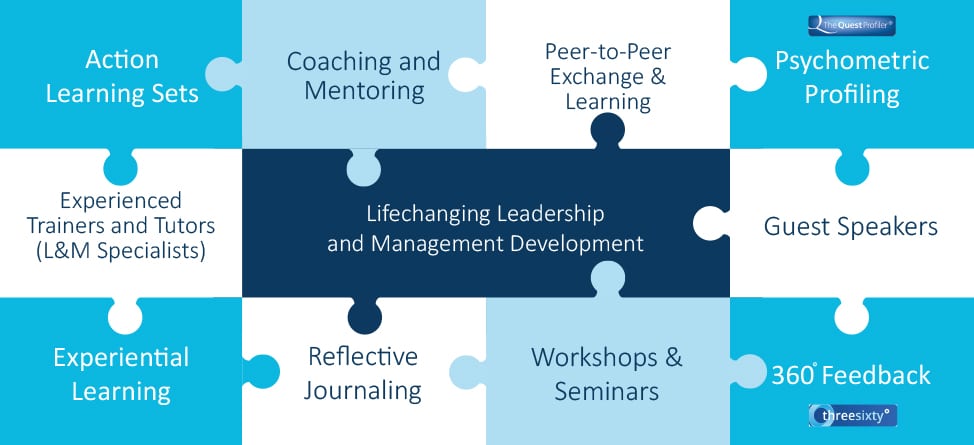 Get in touch to find out more