As Leadership and management training specialists, we are uniting our hugely successful Apprenticeship Levy-funded training with the NHS Academy programmes.
We are now bringing you our Team leader, Level 3 and Operations / Departmental Manager, Level 5 apprenticeships that integrate the Edward Jenner and Mary Seacole programmes into your learning.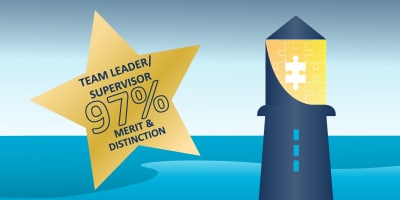 Team Leader /
Supervisor
Level 3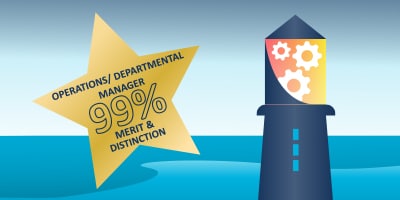 Operations /
Departmental Manager
Level 5
We are also offering Edward Jenner alongside our Apprenticeship programmes below: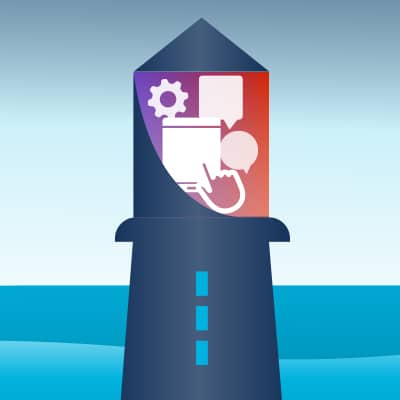 Business Administrator
Level 3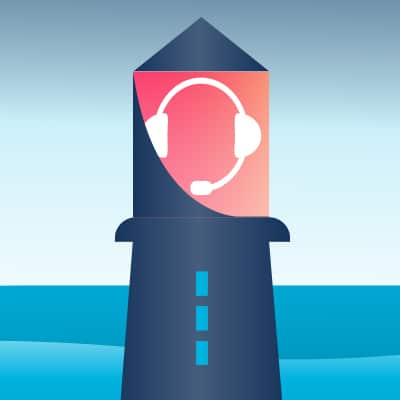 Customer Service Specialist
Level 3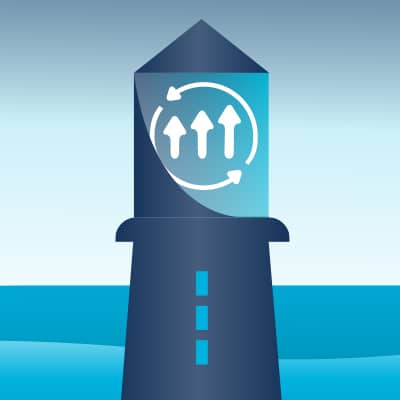 Improvement Practitioner
Level 4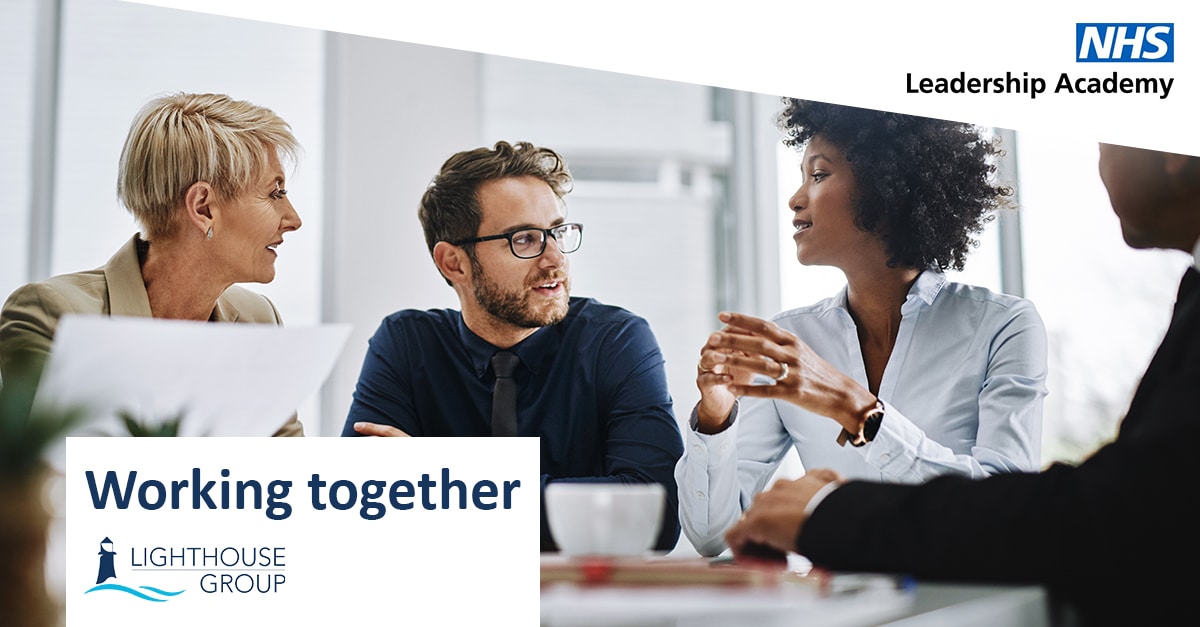 Find out how this could work for you by joining our webinar on the 30th of May.
Our Director, Charlie Hill and Business Development Manager Angela Heaney, will be joined by Paul Tipper, Programme Officer for Leadership Programmes from the NHS Leadership Academy.
We will be providing a better understanding of how working with us and the NHS Leadership Academy can enhance your management and leadership training within the health and social care sector. We have created programmes that understand your environment and give you practical knowledge for you to use in your specialised workspace.
Don't forget to book your place at our webinar for you to find out more and ask questions.