Latest from Lighthouse from May
Spotlight on Sharon! 
Meet Sharon Ball our Programme Manager. This month we have asked Sharon a few questions.
Have you always lived in Suffolk? 
Yes, I have lived in Suffolk my whole life, currently living in the lovely market town of Woodbridge
Destination of choice you would love to travel to?  
My favourite place to travel to is Austria but not in the winter in the summer. Lots of wild flowers and the scenery is amazing. The white wine Gruner Veltliner is worth drinking as well 😊
What's your favourite food to eat? 
Italian food and I cant wait for my trip to Sicily this summer to try out some more Italian delights.
Do you have a particular genre of film you like to watch or have a favourite film or actor? 
You really cant go wrong with a Tom Hanks film…..too many to choose a favourite!
Why are you passionate about your role at Lighthouse? 
I am so passionate about my role because I just love seeing people stretch and challenge themselves. The tutors that I manage are just the best bunch anyone could work with, they make my job role very easy.  The satisfaction we as a team get when a delegate goes through their live assessment and completes their apprenticeship is amazing that's why we do what we do.
Something we don't know about Sharon?
When not working I love nothing better than being on the golf course.  Been working on my handicap for quite a long time but still needs lots of work 😊
Funny story you can share? 
Not many people know this but I can wiggle my nose like Samantha in Bewitched.
Do you have a favourite book?
Normally something I pick up from the airport for my holiday. I don't tend to have a favourite book its usually the one I am currently reading.
We are excited to announce we have recently become a CITB training provider for management and leadership training. There will be more information released soon but if you are interested in using your grant to provide this area of training please get in touch with us.
We are also pleased to announce we have also become an ELCAS provider. More information on this coming soon.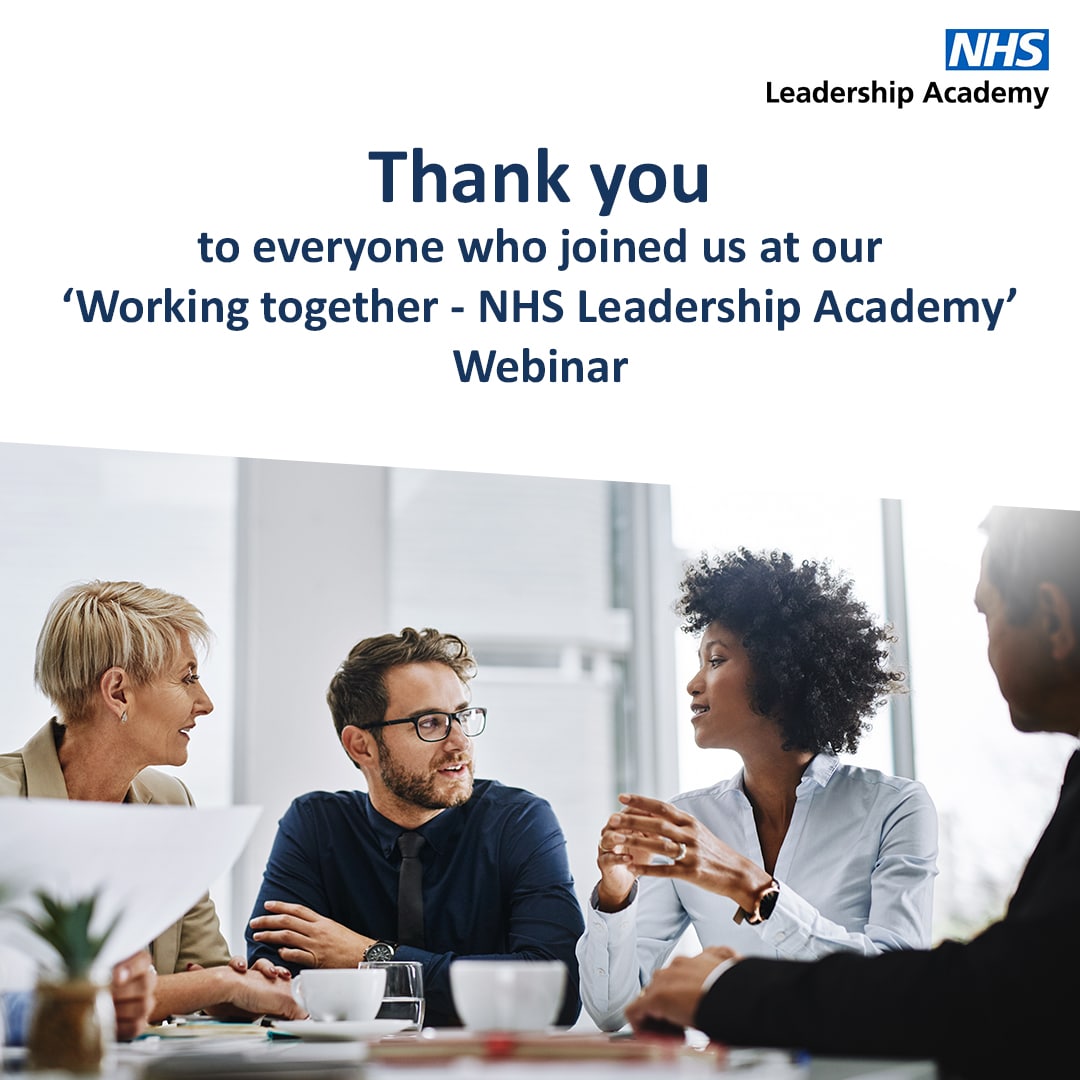 A recent article from FE Week that's worth a read
RoATP to end as APAR is born.
Register of apprenticeship training providers and end-point assessment organisations to merge