Latest from Lighthouse this March
Spotlight on Julie!
Julie grew up in Harwich, Essex, but has always lived in sight of Suffolk. She is trying to get the 'Suffolk Border' girl title adopted since she has lived in Manningtree, which has a clear view of Suffolk from her bedroom window.
When it comes to travel, Julie has her sights set on the Grand Canyon. However, her favourite place in the world is Wengen, Switzerland where a close friend lives.
A few of her favourite things: Film, "A Knight's Tale," Actors: Ryan Reynolds, Harrison Ford, and Tom Hiddlestone. Her all-time favourite book is "The Secret Garden," but she also enjoys reading authors such as Jo Nesbo, Steig Larsson, and Robert Ludlum. Her love of chocolate is well-known, making her a bit of a chocoholic. Something many people may not know about Julie is that she has made a record!
Julie's passion for her role at Lighthouse comes from her love of using her experience and skills to help people achieve their career goals.
A funny story she shared with us is how she once managed to get lost on the M25 while heading home (to Essex), ending up on the M11 heading into London.
Julie's aim in life is to lose fewer golf balls.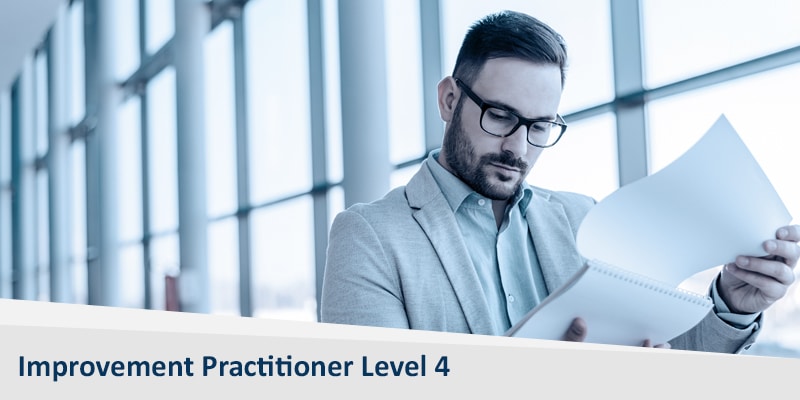 Our Improvement Practitioner programme is ideal for those who are responsible for identifying and leading the delivery of change across organisational functions and processes. This programme will include:
Models, methods and tools around Improvement Projects.
Will be intertwined with deeper discussions around how teams work best, communication skills, where projects come from, lessons learnt etc.
Analyse how change is managed, communicated, promoted and monitored.
We will get you to think outside the box on what you do, why you do it and how you do it.
Provide opportunities to stretch you whatever level you currently sit at.
Continual Improvement is part of our everyday working life, and this will give you the confidence and toolbox to apply new skills and thinking directly into the workplace along with enhancing your current skillset.
Find out more about this programme and ask questions, join us at our next Information webinar on the 18th April.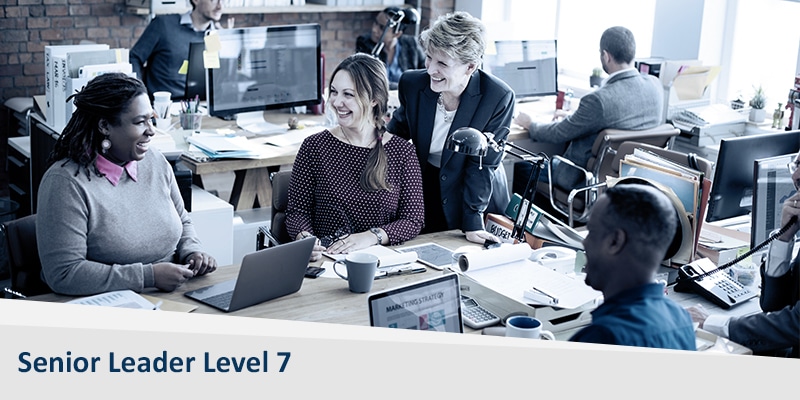 Be part of a professional network of leaders and grow your strategic leadership skills
Following our hugely successful Level 3 Team leader and Level 5 Operations/Departmental Manager programmes – we are looking to add Level 7 Senior Leaders Apprenticeship programme to our Management and Leadership family.
We are holding two Information webinars in April and May on this new programme for you to find out more and ask questions. Please register your interest via the button below.
A recent article from FE Week we found interesting
Five reasons to upskill in 2023
If the last few years have taught us anything, it is that upskilling yourself to evolve with the ever-changing workplace is massively important….