Latest from Lighthouse this January
Find out about us, the next webinar we have coming up, our results and what we have been reading this month.
Spotlight on Charlie! 
Charlie has a real passion for all sports and in particular golf.
What some of our clients (and team members) don't know is that she has had a single figure handicap for many years and met her husband Frank through their mutual passion of the game! Frank is an ex-professional golfer who continues to play on courses around the UK.
When not working, Charlie can be found walking her beloved dog Sandy on the beaches of Suffolk and Norfolk, and training towards running a 10k (not bad for an "old bird").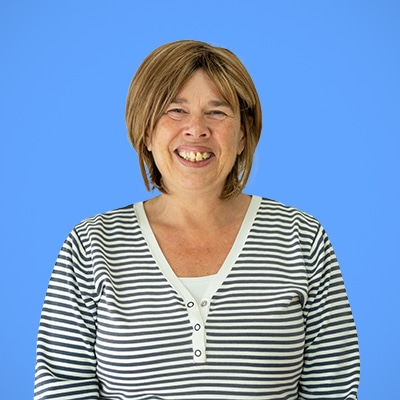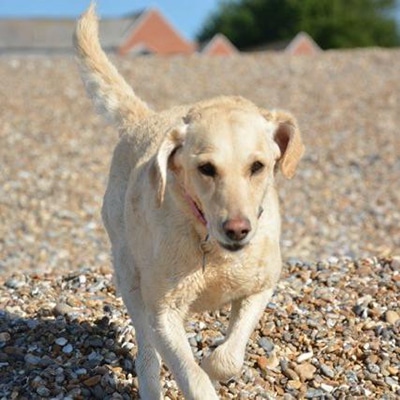 Join us on the 7th February at 2pm and help us celebrate apprenticeships during National Apprenticeship Week.
⭐Our guest speaker CMI Engagement Manager, Danny Ross, will be discussing, CMI and our Partnership, CMI Resources and Lifelong Learning and Lighthouse's results.
⭐Our event will be hosted by Angie Heaney, our Business Development Manager, who will share the exciting future for Lighthouse and apprenticeships during 2023 and beyond.
⭐Plus in these challenging times, the ability to upskill and inspire your colleagues, managers and leaders through the Apprenticeship Levy funding could be the answer!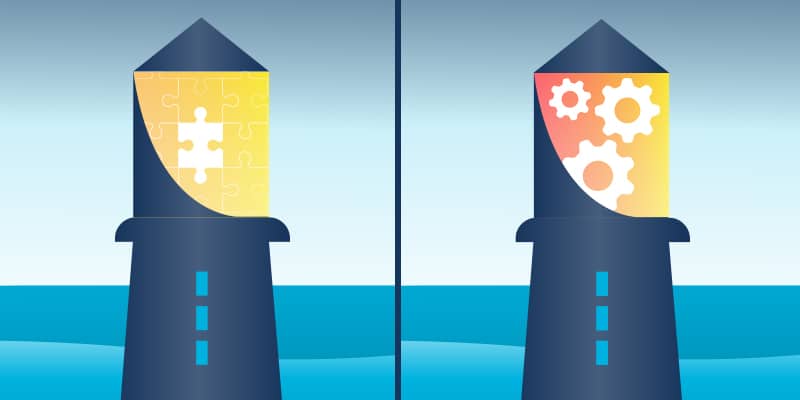 Becoming a Chartered Manage from the CMI
If you have completed our Operations/Departmental Manager Level 5 apprenticeships through the Chartered Management Institute (CMI), did you know you could have CMI's Chartered Manager status, and for those who have completed the Team Leader/Supervisor Level 3 you could have Foundation Chartered Manager status?
This Infographic from the CMI shows the fantastic value of becoming a Chartered Manager or a Foundation Chartered Manager. Click on the image to read more.