November
Find out about us, what events we have coming up, our results and what we have been reading this month.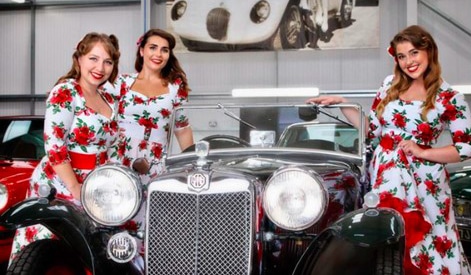 Spotlight on Sarah
Many of our delegates and commissioners have spoken to Sarah Hitchcock but few, we suspect, are aware of her alter ego.
Sarah joined the Lighthouse team in 2018, is our Administration Team Lead and we often enjoy hearing her singing in the office.
Apart from being mum to a 4 and an 8 year old, married to Tom, leading an active social life and working at Lighthouse, Sarah also manages to fit in performing around the UK entertaining audiences from young to old as part of The Three Chordettes, a 1940s Vintage vocal trio, which she founded in 2015.
Maybe a joint singing venture between The Three Chordettes and the Lighthouse team is on the cards for the future?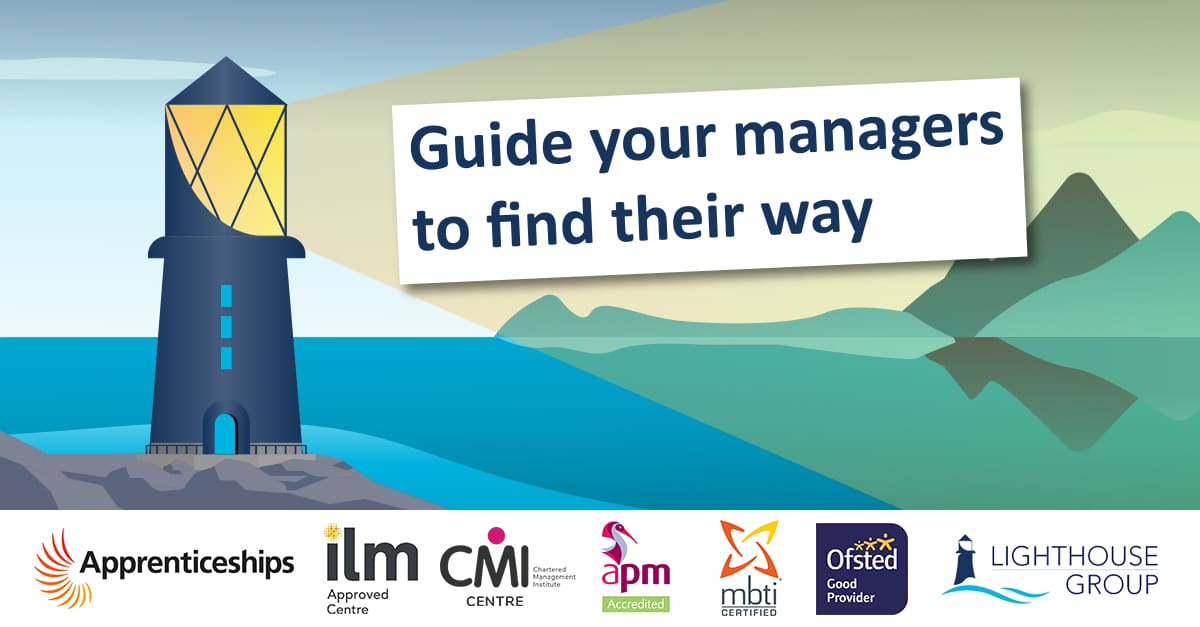 Guide you managers to find their way and give them the confidence and knowledge to succeed in their role.
To find out how we can help you, join us at our free online Leadership and Management Training information webinar. Plus enjoy a free Costa coffee on us.
Wednesday 7th December at 9:30am, click here to register

Free Training Taster Sessions
We are so confident in what we do, we would like you to invite your junior / first-time managers to come and see it for themselves.
We are offering a free training taster session to a limited number, to show you what your managers could learn and how they can develop during one of our programmes.
Our next session is:
Friday 2nd December at 10:00am, click here to register
Here are some recent articles from FE WEEK we have found interesting
Why is it that so many apprentices drop off programmes. FE Week discusses research from St Martins Group.
FE Week delves into how the cost of living is impacting independent training providers
Click here to read