Operations / Departmental Manager
Level 5
Who is this for?
This programme is ideal for those working in, or towards a middle management role. They will typically have operational responsibility for a department or large team and be managing first line managers. It is also beneficial for those who have been in this role a while, but not had any specific development for some time.
Overview
An operations or departmental manager is someone who manages teams and/or projects, achieving operational or departmental goals and objectives as part of the delivery of the organisation's strategy. They are accountable to a more senior manager or business owner. Key responsibilities may include creating and delivering operational plans, managing projects, leading and managing teams, managing change, financial and resource management, talent management, coaching and mentoring.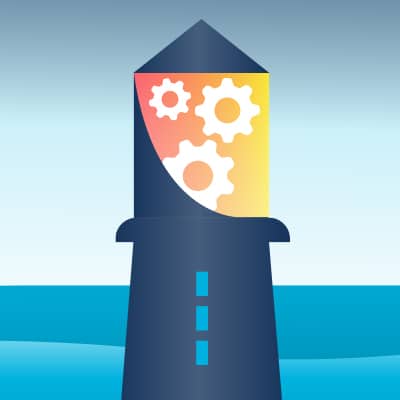 Qualification
Duration
16 modules – 1 day per month (min 12 months)
Cost
£2,495 +VAT
What you need to apply?
Currently not undertaking another apprenticeship
The right to work in the UK
Lived in the UK continuously for the past 3 years
Learner Journey
Our workshop topics are:
Management of self
Developing inspirational leadership
Understanding organisational strategy
Operational planning
Problem solving and decision making
Developing inspirational leadership 
Performance coaching / talent management
Talent management: managing performance
Talent management: team development
Equality, diversity and inclusion
Chairing meetings
Conflict and negotiation
Leading projects
Leading change
Finance
Presentation skills
These are the typical elements we may include in your programme: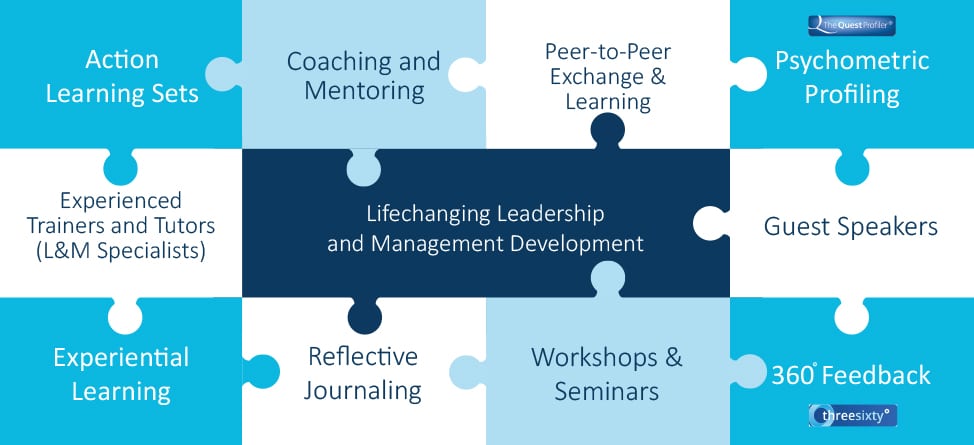 Get in touch to find out more