Corporate Responsibility and Sustainability Practitioner
Level 4
Become the social conscience for your organisation, help to innovate and drive ambitions for social and environmental change and make these a reality that are embedded and implemented across your organisation.
Coming soon to Lighthouse
If you interested in this programme or would like to have chat about how this could work in your organisation, we would love to hear from you, please register your interest
At Lighthouse we believe that humanity's race to net zero will only be won when people have the right technical and leadership skills. We at Lighthouse believe that with our training, experience, and commitment to obtaining Net Zero we can help to make a difference.  We believe that a very tangible way of achieving our goal to make a difference would be to offer the Corporate Responsibility and Sustainability Practitioner.
This qualification will offer your business a wide range of knowledge, skills, and behaviours through this apprenticeship route.
The apprentice will be responsible for contributing towards, and in some cases ownership of CR&S, campaigns, projects and events, making sure these are embedded by facilitating delivery. Depending on the size of the organisation, the CR&S Practitioner may be expected to contribute towards strategy design, internal and external communications and reporting, data management, research and horizon-scanning, and supporting budget management. Ultimately, they will be responsible for helping to ensure their organisation acts to embed The Strategy into every-day business practices and in turn managing risk and reputation.
This is not a routine office job; the CR&S Practitioner will typically be working on multiple initiatives covering a variety of geographies, focus areas, and stakeholders. For instance, some roles may be weighted towards managing employee volunteering initiatives or fundraising for charities. Others may have a stronger focus on topics like human rights, carbon reduction, waste management, energy efficiency and supply chain. The occupation can also encompass diversity, inclusion, health & safety, and well-being. Therefore, the CR&S Practitioner's day-to-day responsibilities will vary depending on circumstances and in turn means they could work independently, in a team, or collaboratively with multiple stakeholders.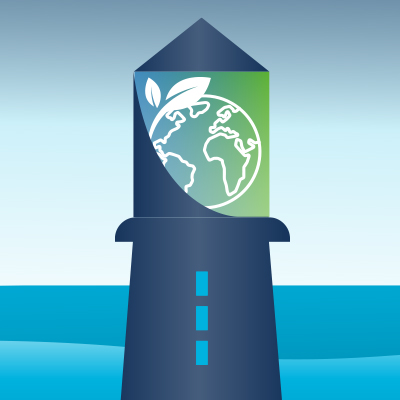 Qualification
Apprenticeship – Level 4
Optional – IEMA l4 Foundation Certificate in Environmental Management and Certificate in environmental Management
Duration
24 months
Entry requirements
Sustainability only needs to be part of your role
Currently not undertaking another apprenticeship
The right to work in the UK
Lived in the UK continuously for the past 3 years
The apprentices' duties could include:
Identify relevant social and environmental risks to the business
Quality-assure internal and external projects and campaigns
Help organise CR&S events
Collect and input CR&S data from across the business
Contribute to the development of the business' CR&S strategy
The knowledge, skills and behaviours that the apprentices will gain will include (amongst many!):
Principles of negotiation
Techniques to motivate
Techniques for managing and influencing
Principles of change management
Principles of project management
Be ethical and non-judgemental
Committed to developing self and others in ways that support CR&S engagement
Deliver educational events
Research best practice opportunities for your organisation
Identify your organisations CR&S opportunities and threats
Other than these very real benefits to your company, by adopting this qualification your company will be taking on Green Skills which will gain lots of advantage in the business world. These benefits could include:
Adapt products, services, and processes
Resource efficiency
Attraction of workforce
Culture changes
Economic growth- green economy
Health and Wellbeing
Protect the planet- climate resilience
Regulatory compliance
These are the typical elements we may include in your programme: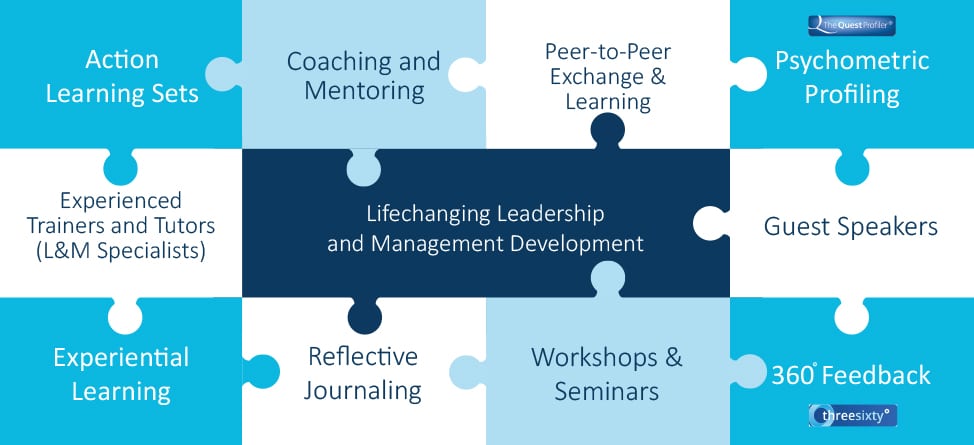 Get in touch to find out more