Coaching Professional
Level 5
Who is this for?
This programme is ideal for those who engage with a range of individuals and teams to enhance their professional performance across an organisation. They have the opportunity to regularly use a coaching approach to develop the individuals and teams, work with a variety of stakeholders and support future ways of working.
This programme is ideal for those that in their daily work interact with coaches as their primary contact, bringing a fresh, independent perspective to support the individual/team/organisation with the development of its people.
Overview
Coaching is a way of thinking, a way of treating people which is seen as vital to supporting individuals and organisations in increasingly volatile and ever-changing environments. The underlying and ever-present purpose of coaching is building the self-belief of others. Effective coaching is future-focused, releases potential, and enables transition, transformation and change for business improvement. Understanding self, commitment to self-development, managing the contract, building the relationship, enabling insight and learning, outcome and action orientation, use of models and techniques and evaluation are key overarching areas which feature within this occupational area.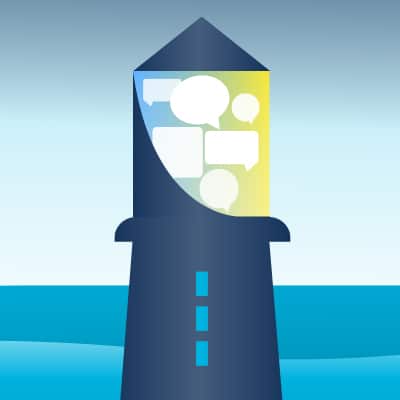 Learner Journey
Our workshop topics are:
You as a coach
The coaching process
Coaching practice
Emotional intelligence
Communication and building relationships
Diversity and Inclusion
Organisational Culture
End-Point Assessment Preparation
These are the typical elements we may include in your programme: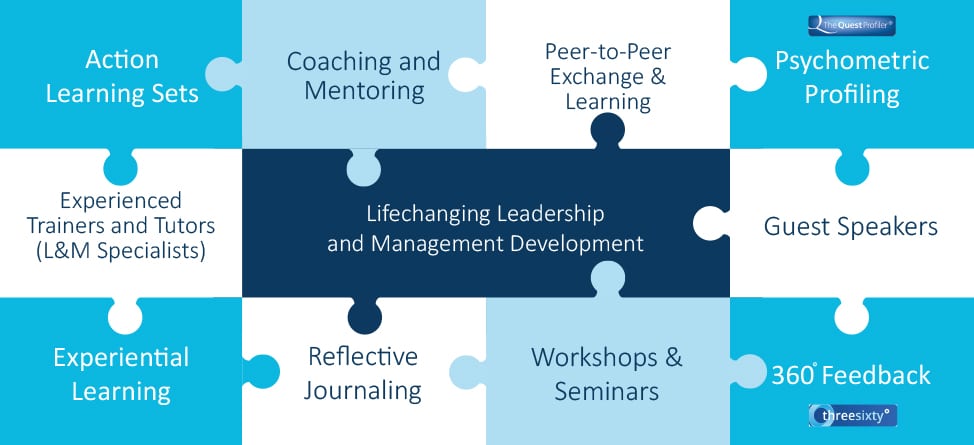 Get in touch to find out more