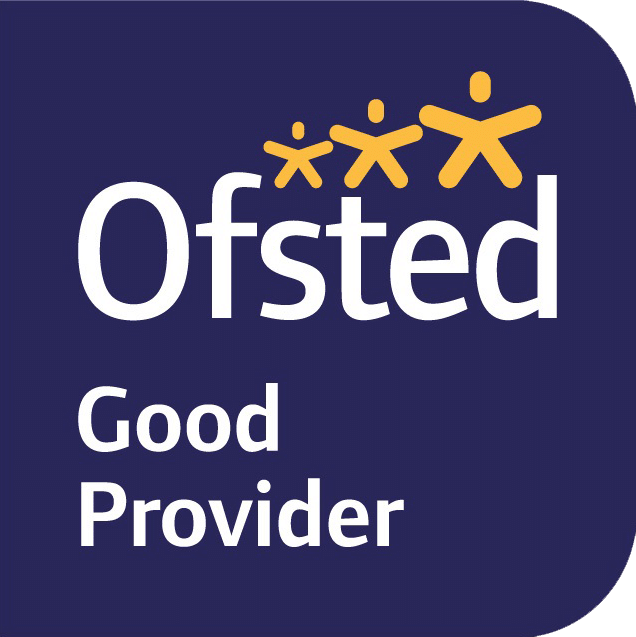 This month we have some big news to share – we are officially a 'good provider' of apprenticeships! Since starting to deliver these in 2017, we have worked really hard to bring our brand of people development to the apprenticeship world and delighted that this has been recognised. Our full reports can be read here and there are a few areas we really feel the need to shout about:
Our relationships with our employers and delegates was praised by every inspector – our ability to deliver truly life changing development to each and every person we work with was clear to see and the inspectors were overwhelmed with positive comments about the experience of working with Lighthouse!


Our results – we already knew our achievement rates (Team Leader – 97% merit and distinction) were great; however, the inspectors all said they had rarely come across such consistently great results – even to the extent that they had to check with us that this figure was correct!!
Our ethos – it was recognised that we value quality over quantity and the inspectors were impressed with how we only opt to deliver programmes we can do really well, working to continuously improve these based on our experience and feedback from our employers and delegates.  They were also very pleased to see the care and support we had provided for our delegates throughout the pandemic, "not giving up on anyone" who wanted to complete their qualification.
This is a great result that what we do works – we never set out just to get a 'good' Ofsted inspection, we set out to do the very best we can for our delegates and this is the best result to demonstrate this!  A massive thank you to those of you who took time out (often at very short notice!) to speak with the inspectors!
Staff changes
It is with a heavy heart that we wave off the lovely Harriet to pastures new!  Harriet has been with us since 2017 and was instrumental in setting up our fabulous apprenticeship team who have enrolled close to 1,500 delegates over the last 5 years!  Harriet is staying in the world of learning and development but reducing her hours to spend more time with her young son and on personal interests.  We wish her all the best for the future – she will be difficult to replace but we are working hard on this so more updates will follow soon!
Apprenticeships update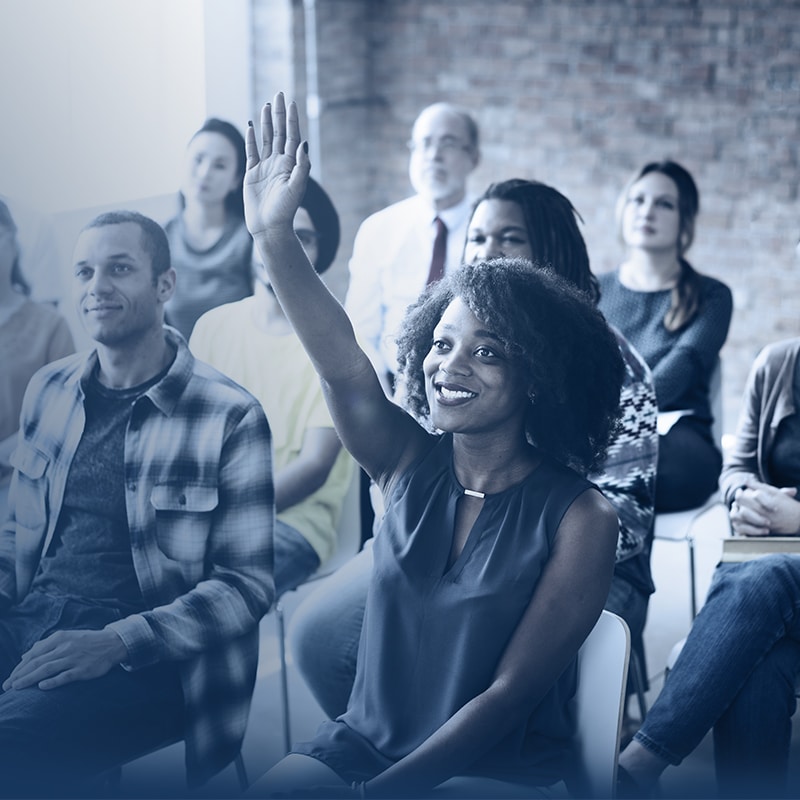 Our Team Leader/Supervisor and Operations/Department Manager programmes continue to be the most popular, but we have also been working hard to develop our Lighthouse Business Administrator programme which is following cloely behind.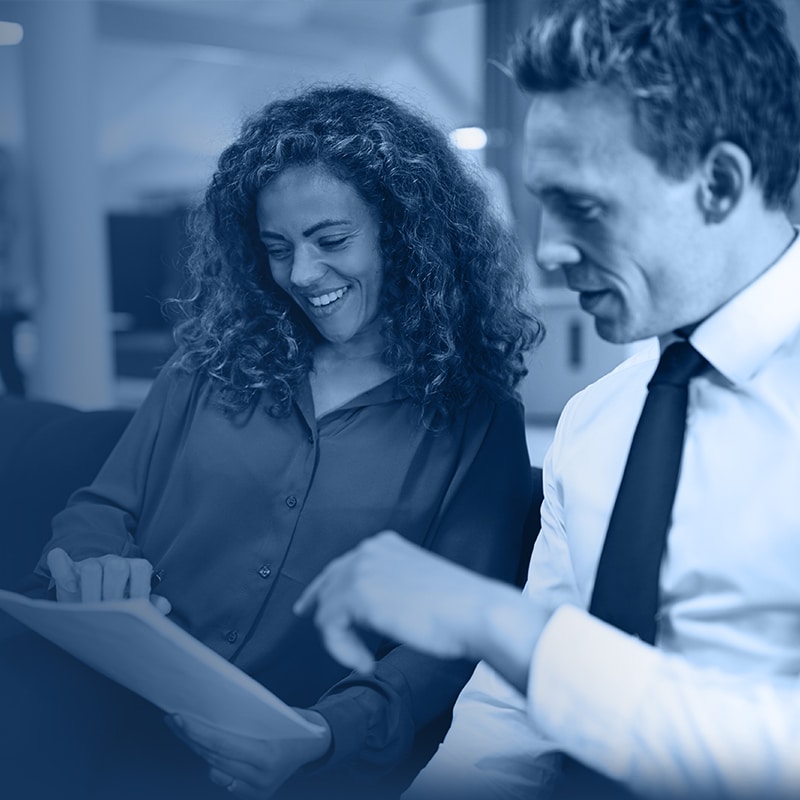 Having launched our Coaching Professional programme last year, we have recently had the first group starting to complete their End Point Assessment. We are now seeing our first apprentices awaiting their EPA, and are proud to say that results have been strong so far, with a few still to come. We have continued to develop this programme which we are now planning to open 2-3 times a year so, if this may be of interest to you or your organisation, please get in touch.
We are also currently launching our Improvement Practitioner programme along with our re-vamped Customer Service Specialist programme, so do let us know if you would like to learn more about these.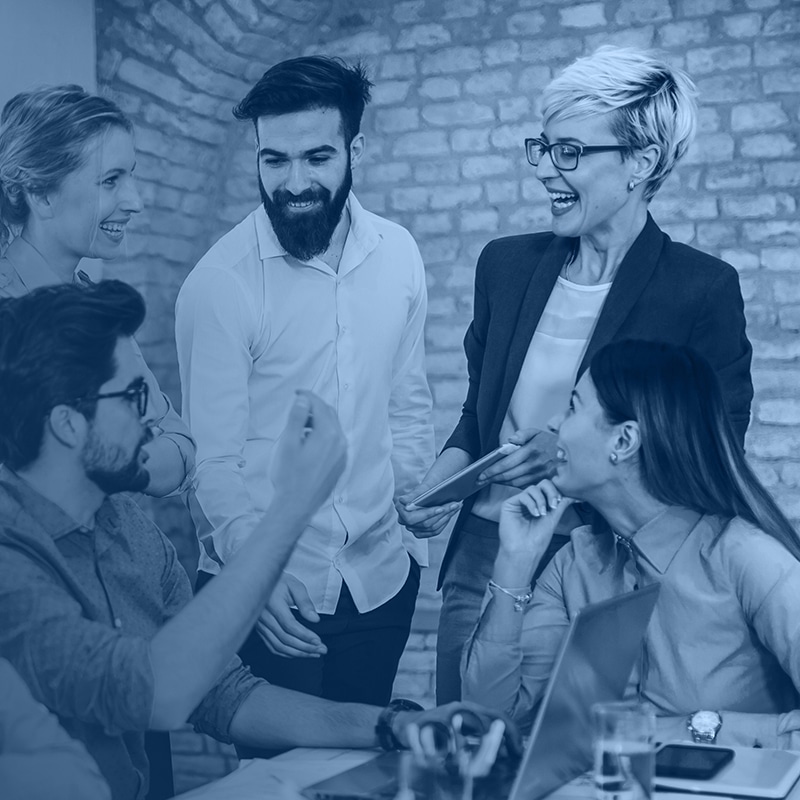 We still plan to launch our Senior Leader programme in the not-too-distant future, so watch this space and let us know if you would like to be kept informed about this!
Don't forget that, for most of our programmmes, delegates have the option of attending an open programme (with others from different organisations) or, for larger groups, in-house programmes designed just for you.
New system!
Over the last few months, we have invested in developing a completely new learner management and e-portfolio system, Learning with Lighthouse.
From feedback received and our own experience, we were aware that our previous system had limitations so took the bold step to replace this. Most delegates have now moved on to this and have been invited to information sessions to explain how this works.
Although there have been a few teething problems, the feedback so far has been overwhelmingly positive. We are developing this further over the next few months to provide a full Virtual Learning Environment, supporting the changing ways in which people are learning post COVID.  Although we are now delivering more face-to-face learning again, the world has changed so learning remotely and virtually will feature more effectively going forward.
Other development programmes
We are seeing an increasing number of employers and delegates for whom the apprenticeship pathway just isn't right for them, but we have a number of alternative options we can explore for you.  From attending our training workshops and completing a (optional) CMI/ILM standard qualification to bespoke workshops/programmes designed just for you, we can definitely help. If you are not sure what is right for you, please just ask!