Leadership and Management Development
Unlock the potential in all your people
Our bespoke leadership development programmes are designed to support you with your ongoing talent development and succession planning to ensure that you are cultivating the role models your organisation needs for the world of tomorrow.
Although we are specialists in leadership development and management training, we recognise the importance of developing all your people to enable them to fulfil their potential.
We work with clients to put together bespoke programmes to meet their specific needs. Although topics may be similar, the context is often very different depending on the culture of the organisation.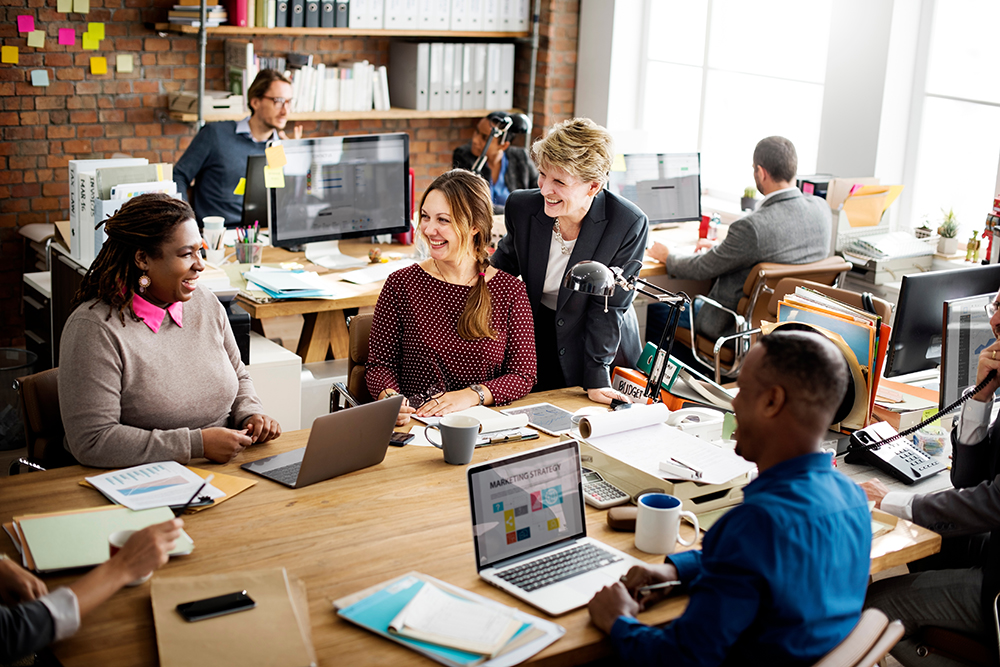 Some topics we cover include:
Effective and engaging appraisals
Time and priority management
Managing conflict and difficult conversations
Finance for non-finance managers
Presentation skills
Personal impact and emotional intelligence
Leading, implementing and managing change
Customer care skills
Individual and team resilience
Negotiating and influencing
Essential project management skills
Delivering service improvement
Problem solving and decision making
Strategic planning
Coaching and mentoring
Applying HR policies and procedures
Developing asssertive behaviour
360 feedback
We also offer other specialist and diverse services from assessment and development centres to mediation and conflict resolution.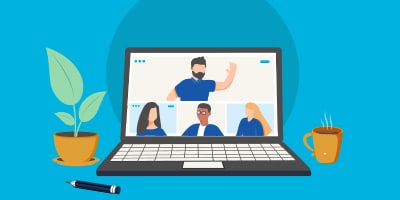 Open Programmes
Same great learning in less time
Our open programmes share the same great learning, regular entry points and no minimum numbers like our open apprenticeship levy programmes but they differ greatly when it comes to time commitment.
Without the learning evidence and End Point Assessment (EPA) that is required by the government funded levy programmes, your programme can be completed in a shorter timeframe.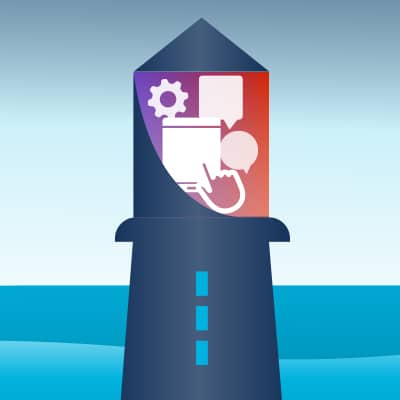 Business Administrator
Level 3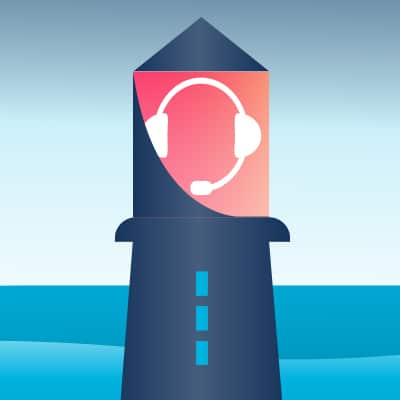 Customer Service Specialist
Level 3
Team Leader/ Supervisor
Level 3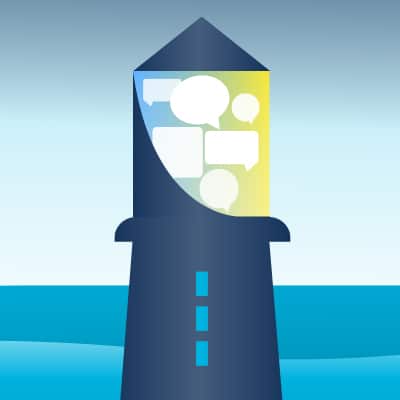 Coaching
Professional
Level 5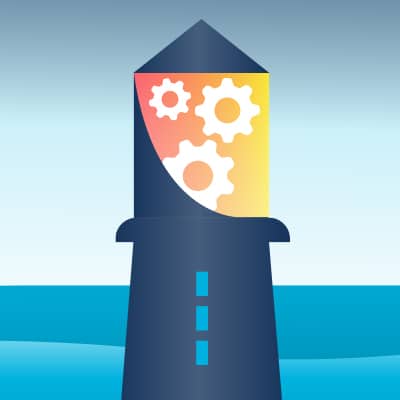 Operations/
Departmental
Manager
Level 5